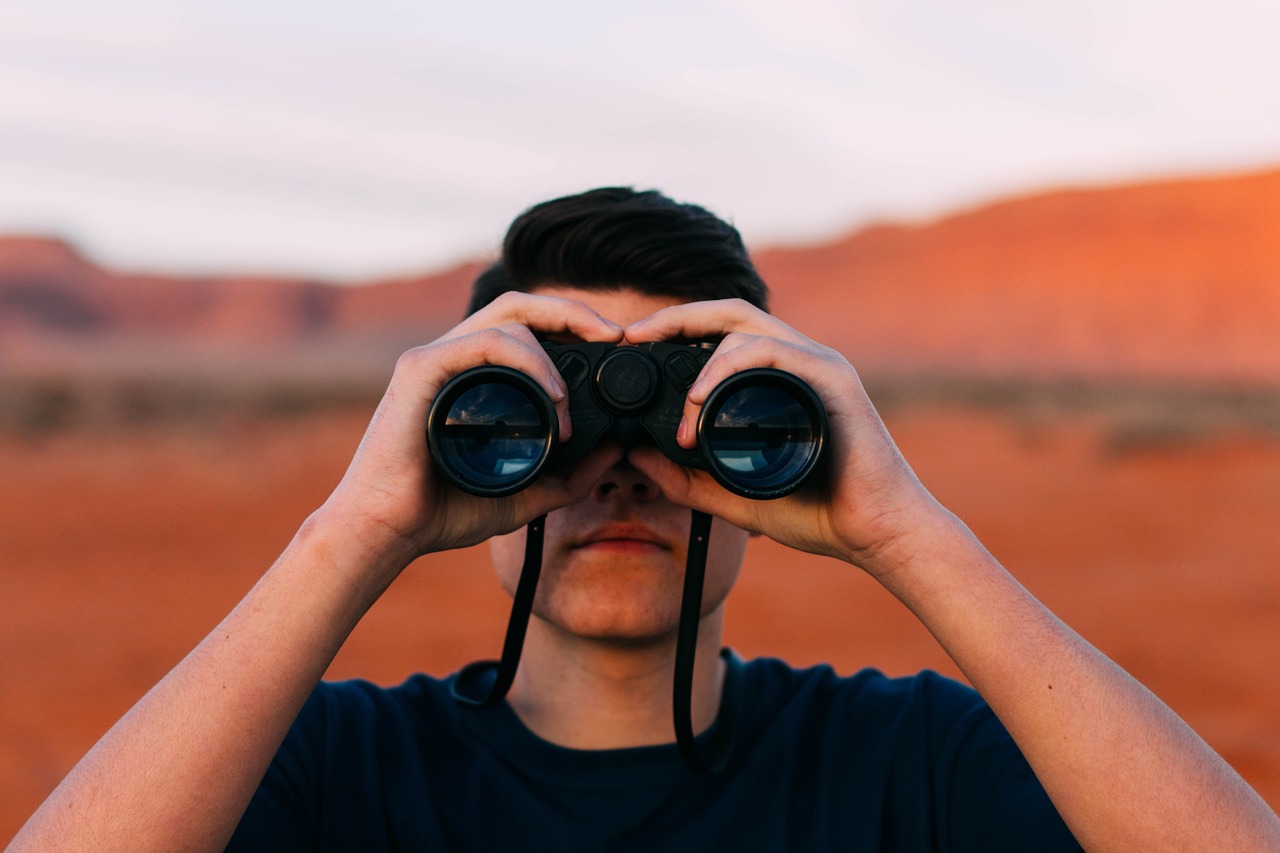 Geneva-based boutique Heravest is looking for a firm to partner with in an attempt to expand the scope of its resources.
According to chief executive Philippe Schindler, the perfect partner would be located in German-speaking Switzerland. He added that he has already been in contact with a couple of candidates in the region.
Speaking to Citywire Switzerland, he said: 'We are not yet very developed in that area, and if we find a company which is compatible with our way of working we could start co-operating and expanding there.'
Heravest, which is already working to expand its clientele in the Benelux region, invests a lot in research, the CEO said.
He explained: 'Not all clients need investment advice from us. Some, mostly family offices and small banks, prefer to buy the research we produce and make the decisions themselves.
'We have an open architecture structure, so we get our ideas from many different places.'
The company regularly produces research papers which investors can consult when making investment decisions.
'We have recently applied to be supervised by an SRO,' Schindler said. 'Even if, according to the law, we would not need such a licence, we want to prove to our clients that we are a serious firm.'
https://citywire.ch/news/geneva-boutique-searches-for-partnership-to-boost-resources/a1188683?_ga=2.229171739.6408825.1547111755-868291267.1542614249