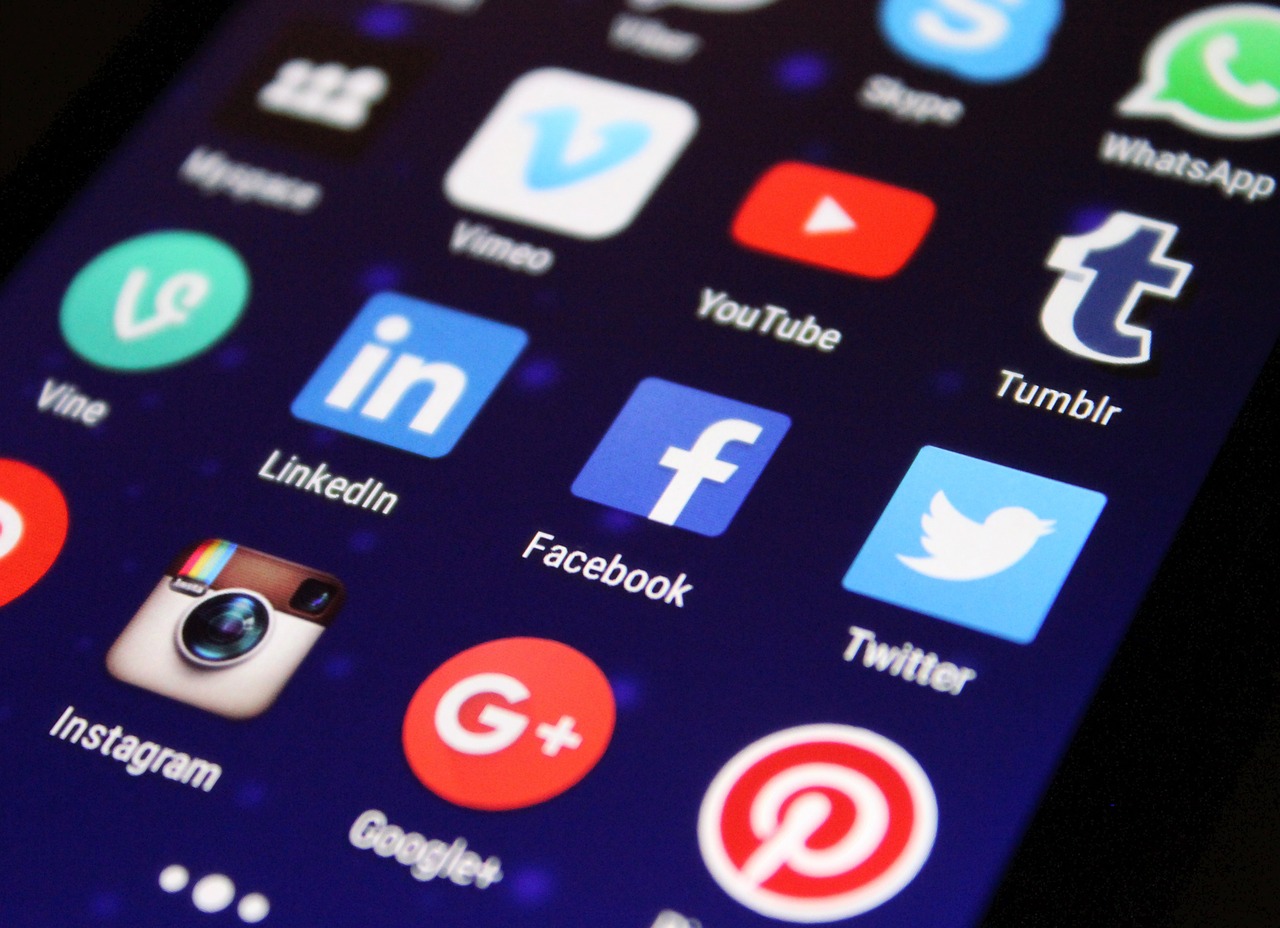 Philippe Schindler, the CEO of Geneva-based boutique Heravest, has told Citywire Switzerland how technology has helped the business secure more clients.
Schindler said: 'In the past year, we got more clients thanks to the fact that we became more active on social media such as Twitter and LinkedIn.
'Skype is also very useful because you can use it when you need to provide advice to clients and you are not in the same place.'
He believes that the online rebranding of the company drew new people towards the business.
Following the spin-off of Heravest from Blue Lake Advisors in 2017, the partners, CIOs and the three founders – Schindler, Jerome Baillaud and Philippe Rezzonico – decided to focus on asset management and advice.
'It has been very interesting because being visible as an endogenous company generated a lot of interesting reactions from clients. They particularly appreciated the independence we guarantee,' Schindler said.
The company is now looking to expand its sales team. Schindler explained: 'We want to hire two or three sales specialists with experience in investments because they need to be able to explain to clients what options they have and to give preliminary advisory prospects.'
https://citywire.ch/news/geneva-boutique-ceo-social-media-helped-us-land-more-clients/a1138701