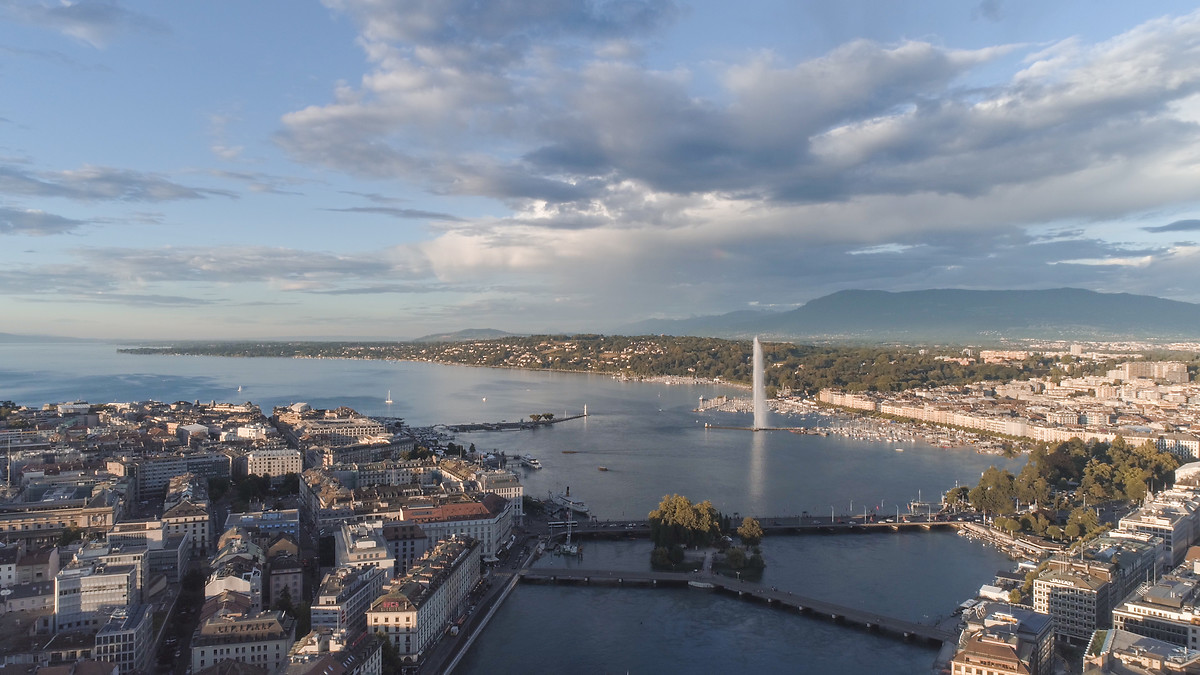 After a strong development in its home market, a young Geneva financial boutique created in 2017, Heravest SA, extends its activities to the French markets, Benelux, and the Principality of Monaco. Its offer is intended primarily for SDG, FO, IFAS and institutional partners.
Its 3 partners-founders, experienced and recognized professionals, develop their expertise in 3 finance professions:
Publications and financial research with strong convictions,
¨Sparring-partnership¨ in asset allocation, portfolio construction and selection of underlyings,
Customized solutions for vehicles / investment funds
Between them, they combine nearly 80 years of expertise in renowned asset management / private banking houses on : strategy, rates, currencies and equities in both developed and emerging markets.
The main assets of the Heravest store, whose motto is to serve and perform, are its total independence, its transparency, its strong convictions and its ability to mobilize / engage with a wide range of institutional clients.
Heravest has decided to entrust Erik Paul MIFA with its international development, as of October 1, 2018. For 10 years, EPM has been Associate Director in charge of external distribution for the Orsay Group WestLB bank and 7 years in charge of distribution. partnership at Oddo BHF all customers combined. Erik Paul is a member of ATEL (Association of Luxembourg Business Treasurers) since 2004 under the patronage of Mr. F. Masquelier.