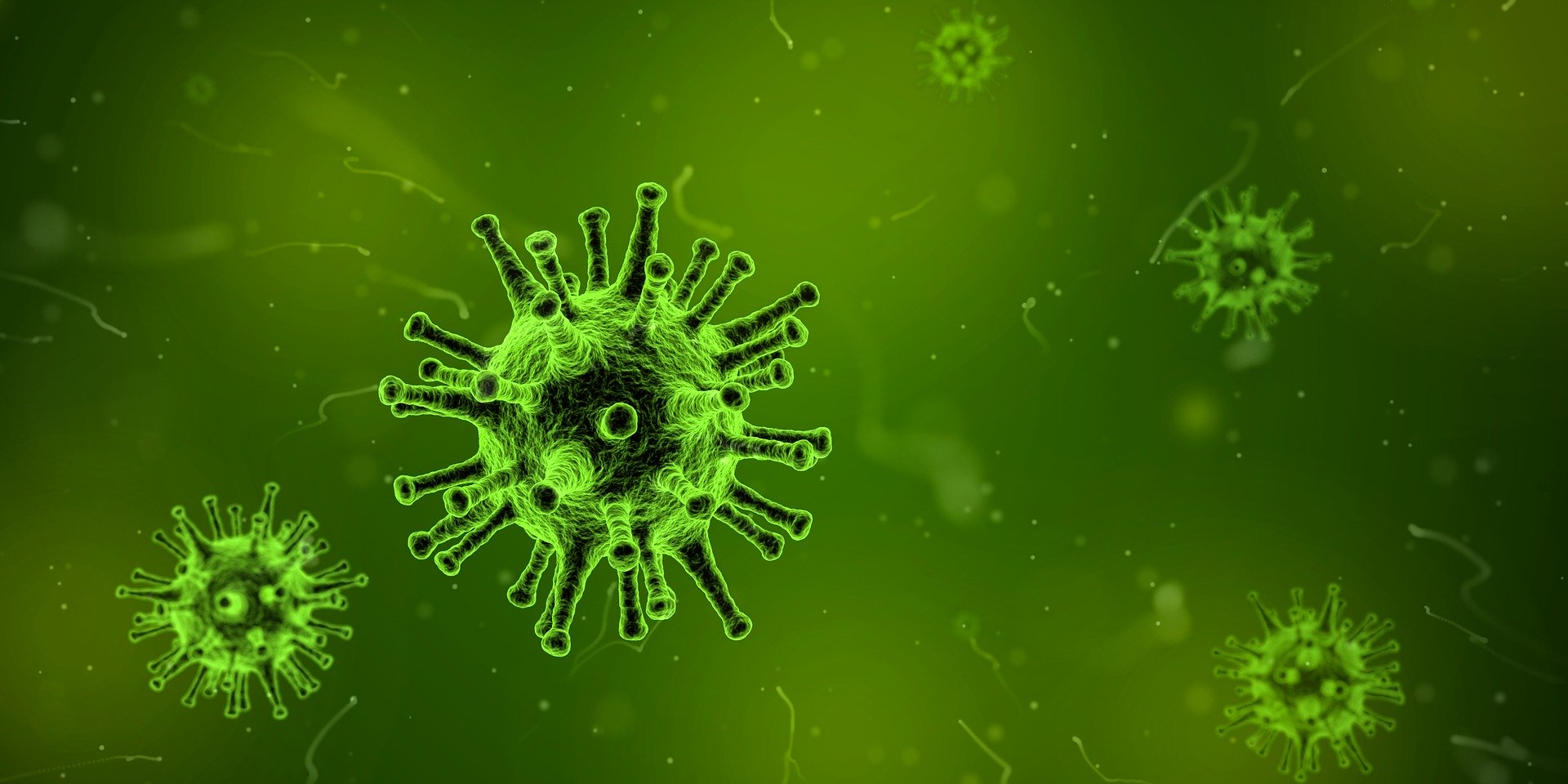 Date: 28 February, 2020 - Blog
The financial markets are not (yet) in panic mode with the dazzling spread of the coronavirus. But it is starting to weaken the global economy. After China, Italy has just quarantined several northern cities. Many companies announce a substantial impact on results in the 1st quarter. Global demand is slowing down and production lines are under strain.
The IMF reports that if the disruption of supply chains ends quickly in China, the impact on GDP will be significant in the 1st quarter, but minor in the year 2020; but if the health crisis worsens, the IMF predicts a substantial impact on China and the global economy. For the IMF, the next 2 weeks will be crucial.
Apple, among others, has issued a warning about its results for the current quarter. According to the China Passenger Car Association, car sales fell 92% in February and are expected to drop 10% in the first half of 2020 and 5% in 2020, assuming the virus is contained before April. Adidas announced an 85% drop in sales in China in February.
Since the start of the health crisis, global non-Chinese companies with significant exposure in China (MSCI World China Exposure) have underperformed MSCI World. The top 10 constituents of MSCI World China Exposure are Qualcomm, Broadcom, Texas Instruments, BHP, Micron, Rio Tinto, AMD, Murata and Hong Kong China Gas.
MSCI World (black) and MSCI World Exhibition China (red)

Source: Bloomberg
The financial markets are more and more worried, especially the bond market with a US 10-year at 1.47%. But they are not in panic mode. The G20 met in Ryhad to find solutions to support the global economy. Central banks are ready to lower interest rates and inject cash. The Chinese government will step up measures to support its economy, particularly for sensitive sectors like the automotive industry. According to the PBoC, the Chinese economy is expected to rebound quickly as the Chinese authorities have sufficient means to support the economy. The global economy resists, but it won't last if the virus continues to spread.
The technology sector, which is very sensitive to coronavirus (due to important supply chain in China), has not been helped by Donald Trump. Seeing his failure to convince Europeans to abandon Huawei, Donald Trump put more pressure on Huawei and other Chinese tech and telecom companies by wanting to limit sales of U.S. technology to all Chinese companies.
We remain neutral on stocks, betting on the imminent end (in March) of the virus and on the extraordinary measures that will be deployed by governments and central banks
But the spread of the virus must stop quickly, or equity markets may  change their minds