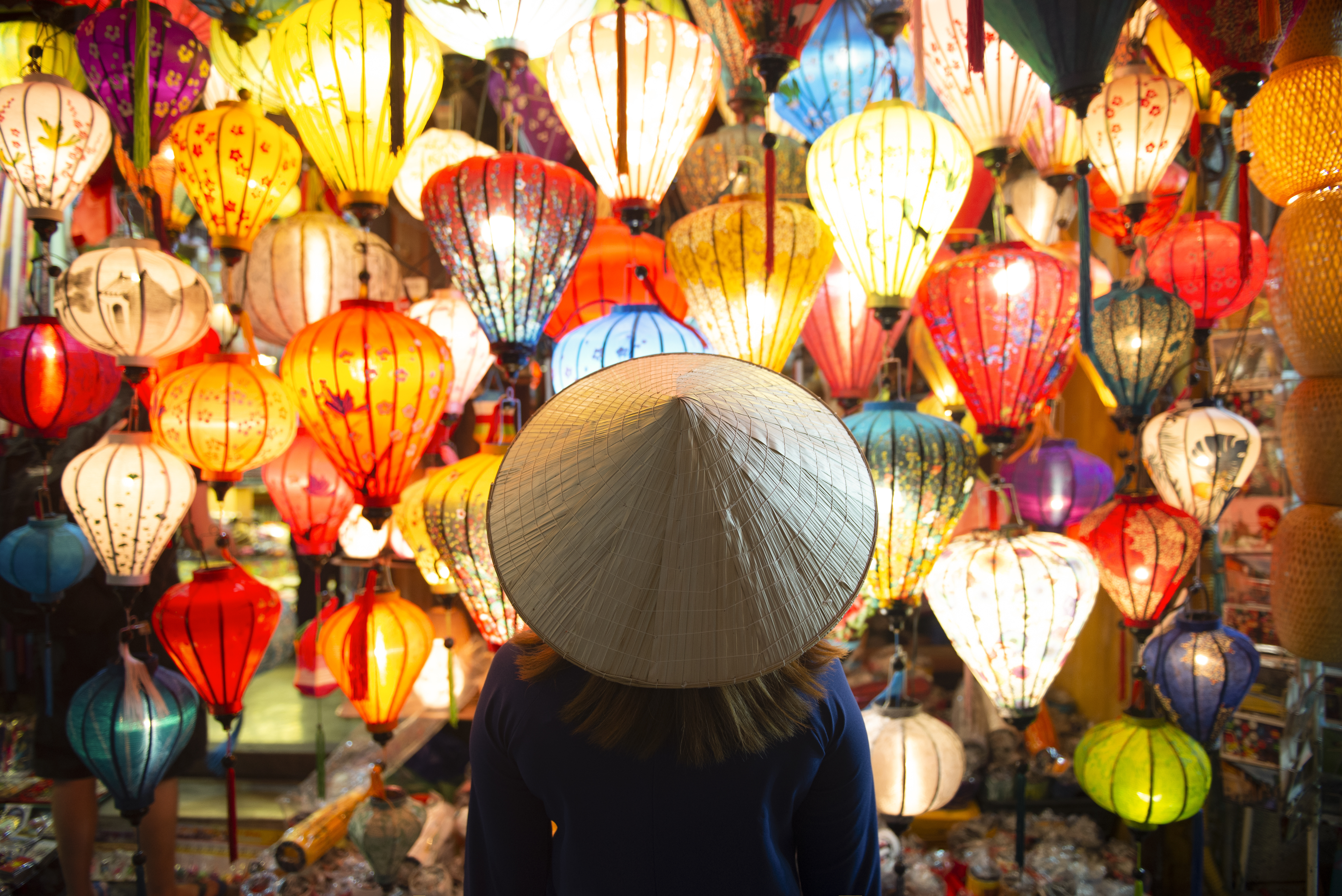 Date: 5 November, 2020 - Blog
The good Chinese management of the pandemic, like for Asia in general, allowed a V-shaped rebound in the economy. Golden Week holiday figures in early October showed that private consumption has rebounded strongly. Europe and the United States, strongly affected by an exponential rise in infections and the US presidential election, draw attention to China, to President Xi Jinping's ambitious speech and to the very strong demand for Ant Group's IPO.
State capitalism
In his speech last Thursday, Xi Jinping reaffirmed China's vision of a dual circular economy. See Weekly of October 19th, 2020. Priority will be given to domestic consumption, the development of core technologies and self-sufficiency. US sanctions on Chinese tech companies, led by Huawei, are pushing the Communist Party to reduce reliance on US technology. Xi has not released a target for GDP growth, but analysts expect an average annual increase of 5% for the next 5 years.
New round of globalization: "multi-modal structure"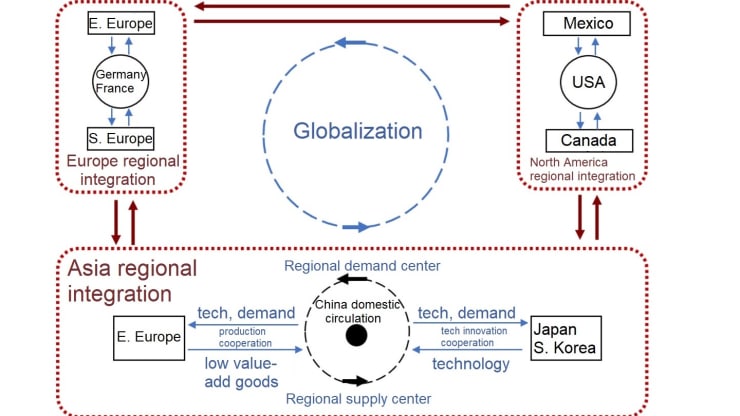 Ant Group
The financial/technology company will have a dual listing in Shanghai and Hong Kong on November 5th. With a capital increase of $ 35.5 billion, Ant Group will be the largest IPO ever launched, well ahead of Aramco with $ 29.4 billion in December 2019 and Alibaba with $ 25 billion in September 2014. 9% of the capital will go public. Post-IPO, the capital of Ant Group will be held, among others, at 31.8% by Alibaba (controlled by Jack Ma), 19.2% by a hard core (subsidiaries of Alibaba) and 13.4% by Jack Ma. Ant Group will have a market capitalization of $ 320 billion, which places the company in 3rd place in Asia, behind Alibaba ($ 845 billion) and Tencent ($ 750 billion). The group operates Alipay, Alibaba's e-payment system, and has platforms in loans (CreditTech), wealth management (InvestmentTech) and insurance (InsureTech). In 2019, revenues were $ 17.8 billion for a net profit of $ 2.7 billion. Over the past 5 years, the annual growth in revenues and profits has been 40% and 50% respectively. The IPO price is HKD 80 and we value Ant Group at HKD 125 at 12 months and HKD 150 at 24 months.
The US seeks to put Ant Group on its blacklist, that is to say, to impose restrictions on American and international companies (extraterritoriality of American law) concerning commercial and technological relations with Ant Group, like it is the case with Huawei, ZTE or SMIC. Experts believe it won't have an impact, as the IPO is domestic, Ant Group's technology is not dependent on US technology, and the users are predominantly Chinese. Ant Group, which manages Alipay, has more than 700 million users in China, and its loans, wealth management and insurance platforms are China-only. Less than 5% of Ant Group's revenue comes from overseas. On the other hand, these restrictions could block its developing abroad, access the US market and US technology, and recruitment of US talents.
Ant Group's IPO also marks Greater China's 1st place in terms of IPOs in 2020
The listing of Chinese companies in technology, a strategic area for China's independence, is very important. In July 2020, Semiconductor Manufacturing International Corporation (SMIC) raised $ 8 billion to increase production. China is a (very) small player in the semiconductor industry. Beijing's priority is the software used to design electronic chips and equipment to manufacture chips. In terms of knowledge, experience and skills, China is 20 years behind. China imports more than 70% of its chip need.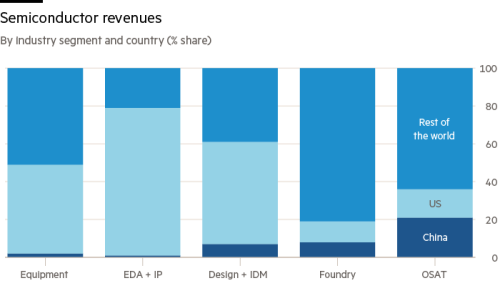 Source: FT, Bart van Hezewijk
EDA tools (software) used in the design and production of electronic systems ranging from printed circuits to integrated circuits. IDM (integrated device manufacturers) is a semiconductor company that designs, manufactures and sells integrated circuit products.
The pandemic and the trade/technological/financial wars with the United States are accelerating the Chinese vision of a dual circular economy
As the pandemic explodes in Europe and the United States, the good management (for the moment) of the virus in China, and in Asia in general, gives Chinese stocks a defensive bias
The Chinese stock market is relatively well decorrelated with the stock markets of developed countries
Ant Group is the largest IPO in history and allows Greater China to be 1st in terms of IPOs in 2020
By Philippe Rezzonico