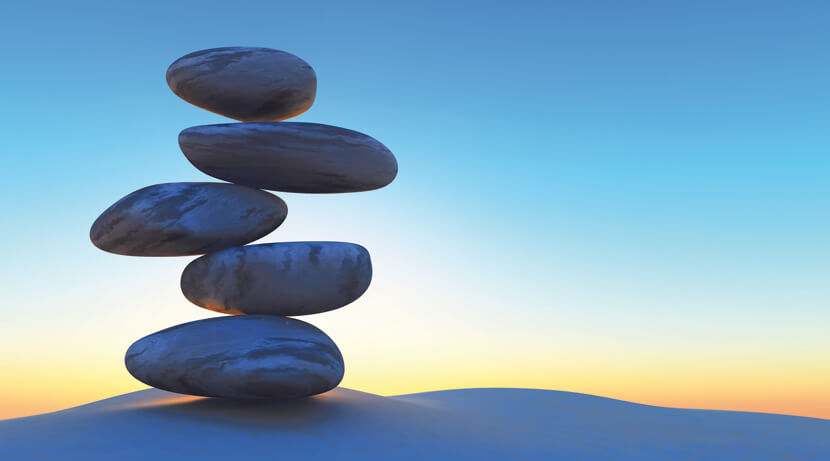 Date: 24 November, 2022 - Blog
The USD declined sharply over the past days, following the softer than expected October inflation data. Bond yields moved down too from 4.2% to 3.8% as markets have aggressively scaled back terminal Fed Funds expectations.
The energy risk premium embedded in the EUR is fading. The US policy-induced inflation pressure is reducing. China recently announced an easing of zero-COVID measures along with a 16-point plan to support its weak property sector. This should not have an immediate impact on economic activity, but it is a step in the right direction. The risks of a hard economic landing have eased. The CNY has appreciated from a 52-week low. The new UK administration is prioritizing fiscal credibility, reducing the political and fiscal risk premium.
The improving economic outlook outside the US is occurring against a backdrop of the most overvalued USD in 2 decades. So, the USD premium is vanishing.
EUR/USD and its 200-day moving average


The EUR has staged a strong recovery since falling to a 20-year low at September-end, rising by almost 10%. A large part of the reversal can be explained by the perceived Fed pause, which has not only decreased the yield differential spread, but has lifted higher risky assets including the EUR.
While a slowing world economy and a recession of global trade and manufacturing do not create an environment that would be EUR-supportive going forward, the twin easing (Covid- and monetary policy) in China will most likely be a net-positive factor for the Euro in 2023.
We believe the USD has peaked for this cycle. Its exceptional premium is eroding as we are approaching the Fed hawkishness peak. The pace of hikes should slow in December with a 50bps rate hike instead of 75bps. In addition, the safe-haven premium attached to the USD has retreated due to the easing of negative developments across the macro backdrop. The DXY is not expected to re-test its high.
Year-end is always a choppy period. Short-term, the technical and psychological 1.05 level represents a major hurdle. An EUR/USD short-term consolidation is expected before moving higher
The next inflation release and the December FOMC guidance will be key