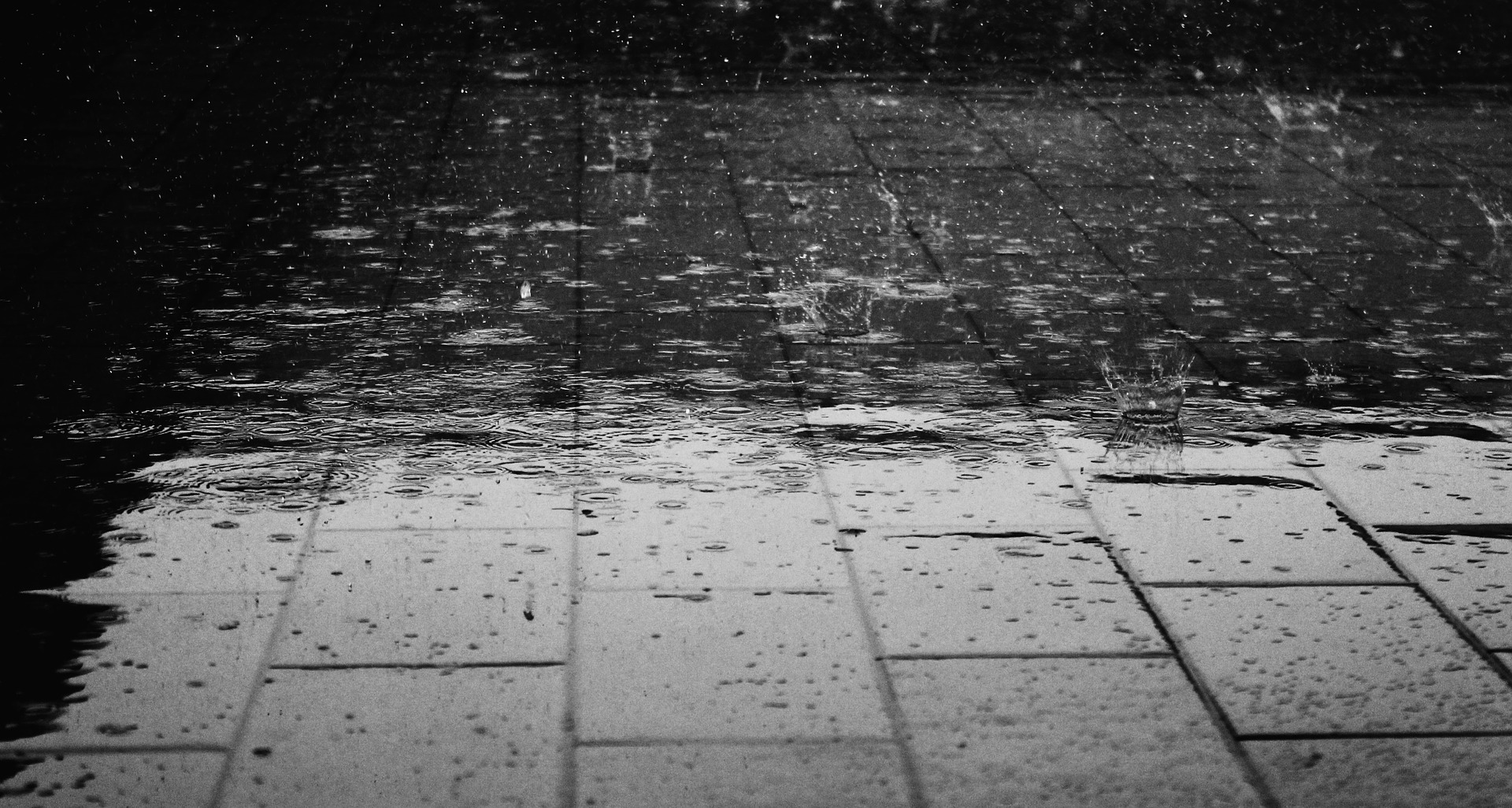 Date: 11 April, 2019 - Blog
Factset has revised downward the decline in profits of the S&P 500 from -3.7% to -4.2% for the first quarter of 2019, dedicating the first decline since 2Q16 (-3.2%). But profits should already rebound in the second quarter, which should support equities; bottom-up analysts estimate the S&P 500 will rise 7.5 percent to 3'097 points within 12 months. The environment is brightening: a likely US-China trade agreement and a rebound of Chinese leading indicators. Wall Street climbed last Friday thanks to job creations above expectations and new pressure from Donald Trump on the Fed. Serious things will start this Friday with JP Morgan Chase, Wells Fargo and PNC Financial.
The most important of this earnings season will be the confirmation of a rebound in profits from the 2nd quarter of 2019.
If this were not the case, we could witness profit taking. The combination of low interest rates and the absence of a macroeconomic shock help to maintain confidence in equities. The low participation of institutional investors in this first-quarter rally is explained by their prudence given this very mature economic cycle. See graph.
Under 100, institutional investors reduce their exposure to risky assets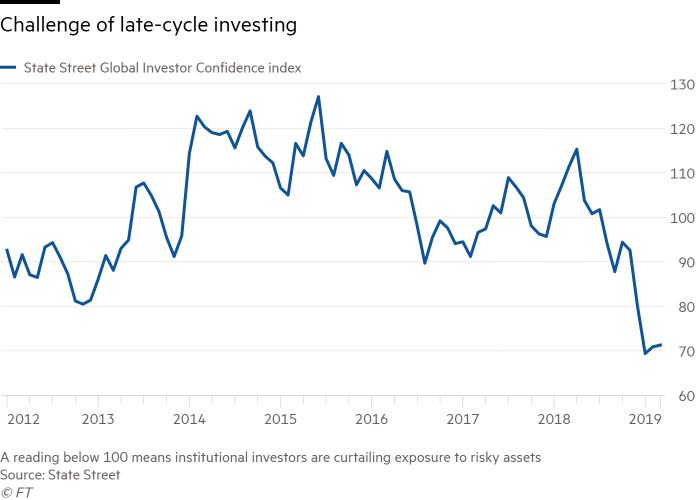 Source: State Street- Financial Times
Equities should continue to rise if the Chinese economic rebound and the recovery